Caddo Schools recognizes this day as one of recognition, restoration and celebration! We hope you celebrate this day that represents freedom. #WeAreCaddo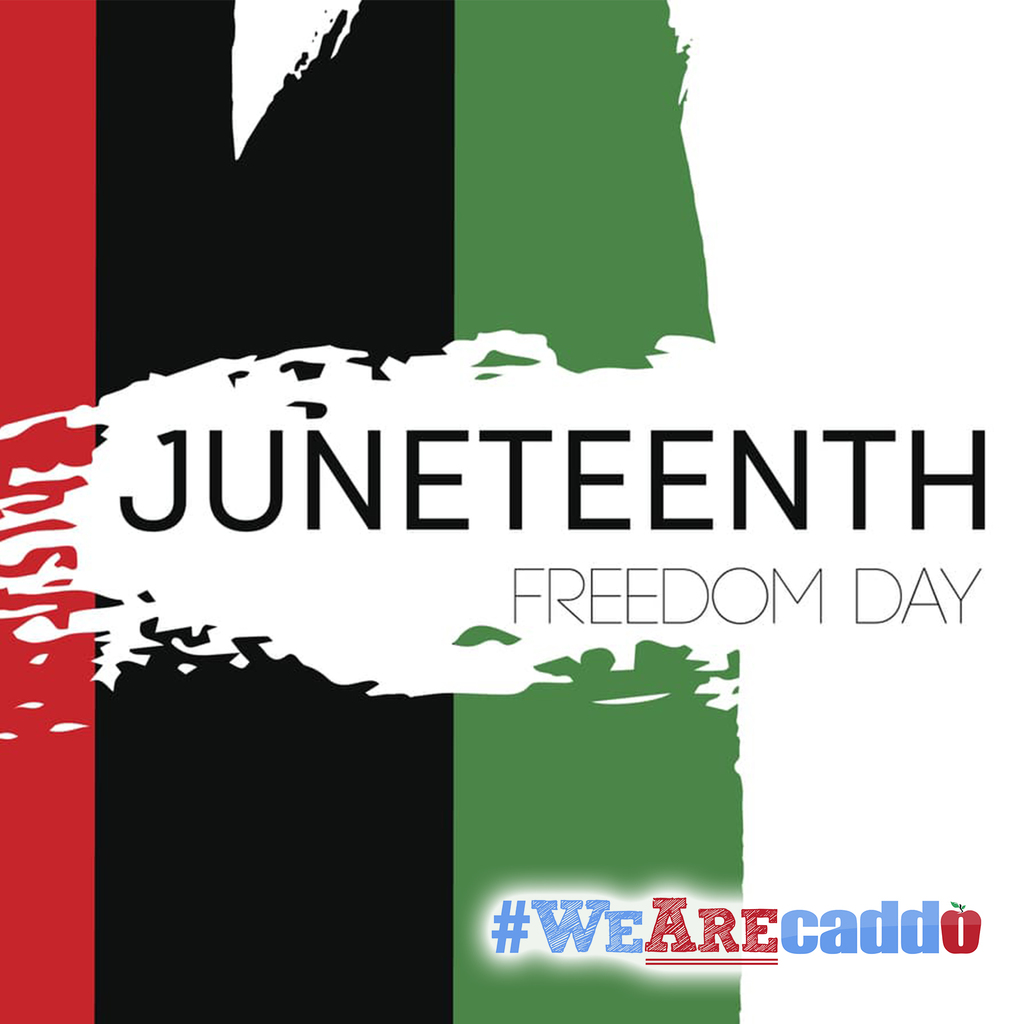 Which summer programs are your children enrolled in? There's hundreds offered in Caddo Parish alone. For a list, follow this link to ensure your children's summer success!
http://ow.ly/a3ab50JoInN
#WeAreCaddo #SummerSuccess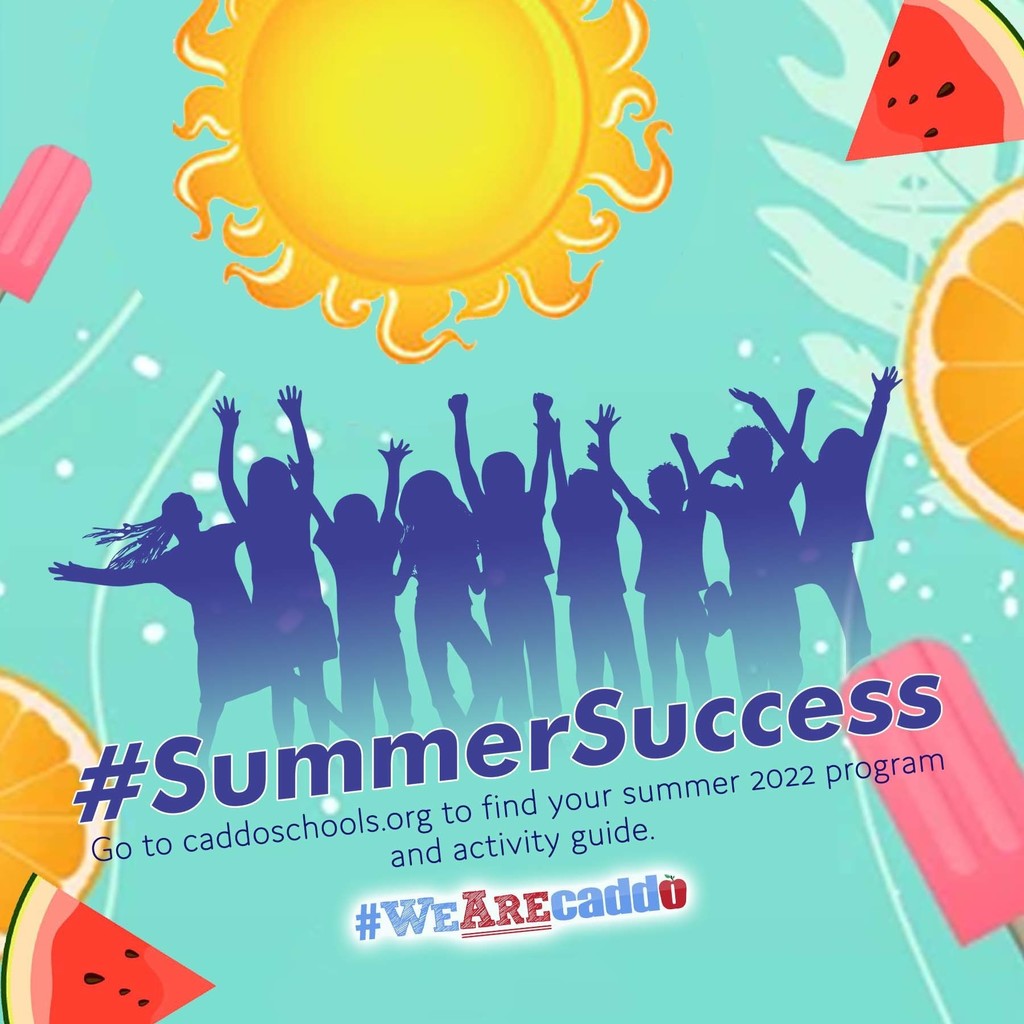 Renewed!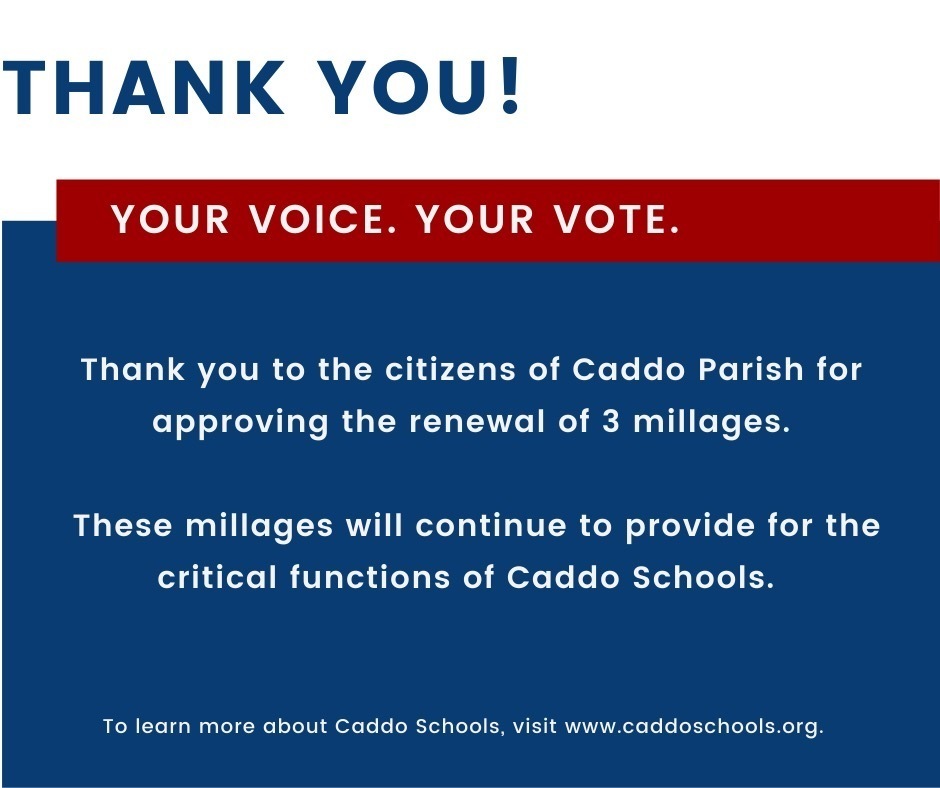 THIS WEEK: Caddo Schools will host its Spring Job Fair and Certification Info Expo. We are looking for: Teachers Child Nutrition Staff Classroom Aides Bus Drivers Secretaries ...to name a few open positions. Tell a friend that Caddo Schools is hiring THIS Thursday!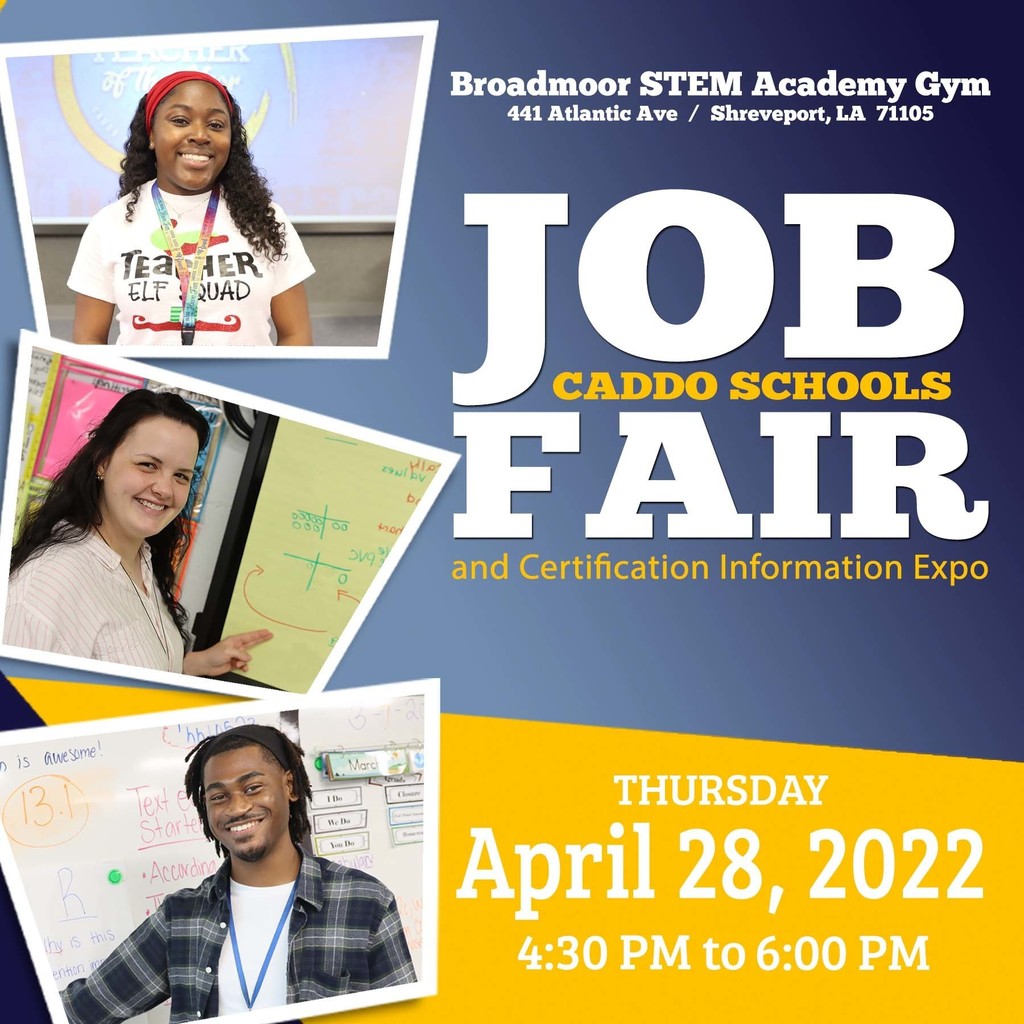 We are getting an early look at ArtBreak 2022 Winners! Take a look at these colorful masterpieces! They were created by Caddo students who placed in the Visual Arts contest. They take home trophies, bragging rights and even cash! These pieces and thousands more will be displayed during ArtBreak May 9-15 at the Shreveport Convention Center. We're so excited to have ArtBreak back - and there is a promise for it to be BIGGER, BOLDER, BRIGHTER and even buggier than ever before! #WeAreCaddo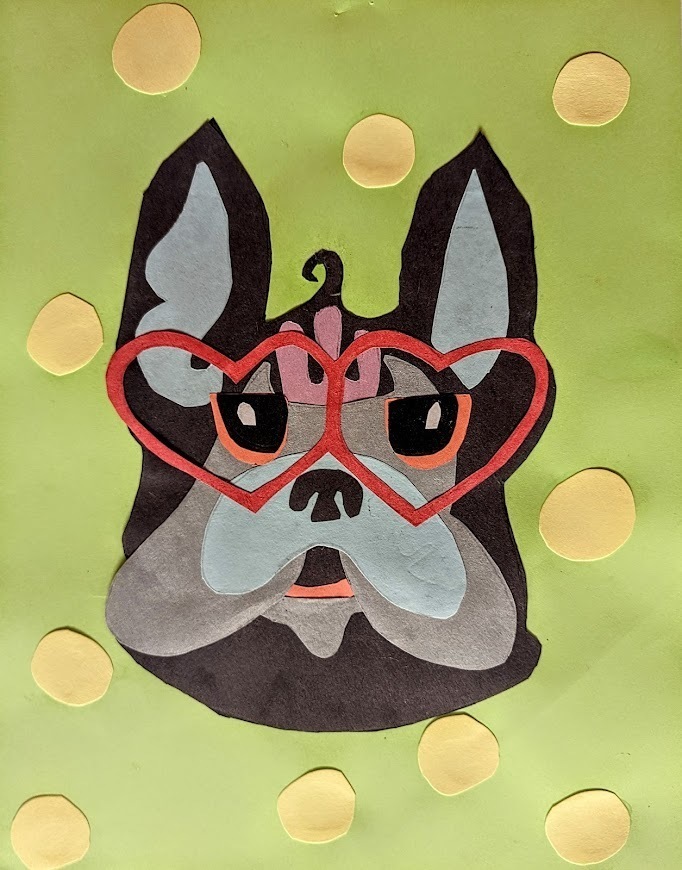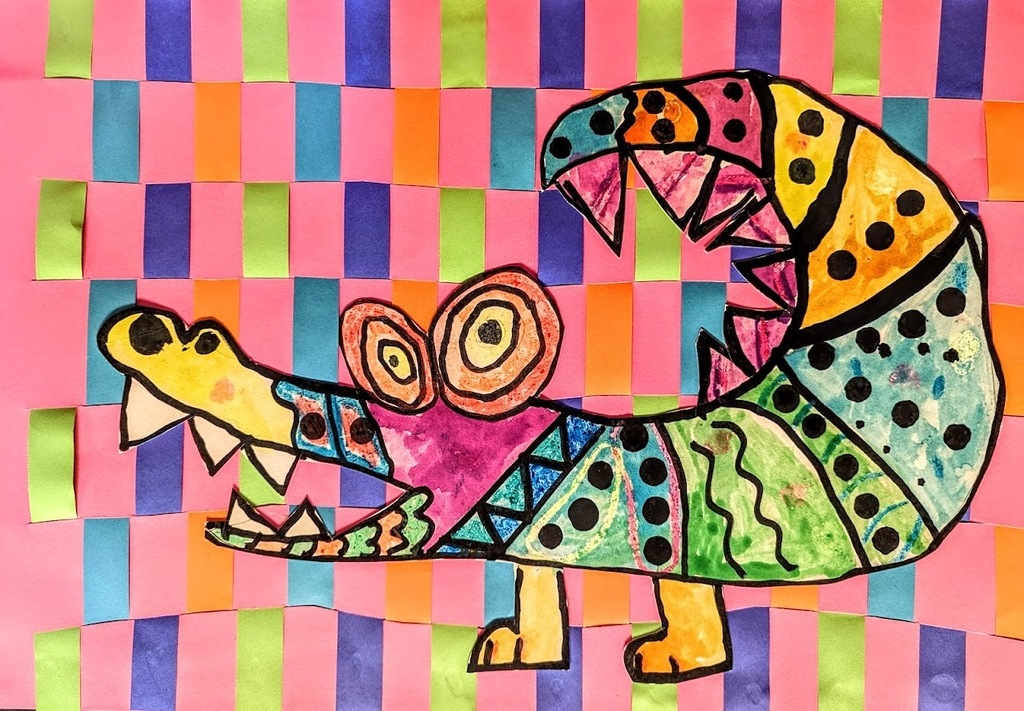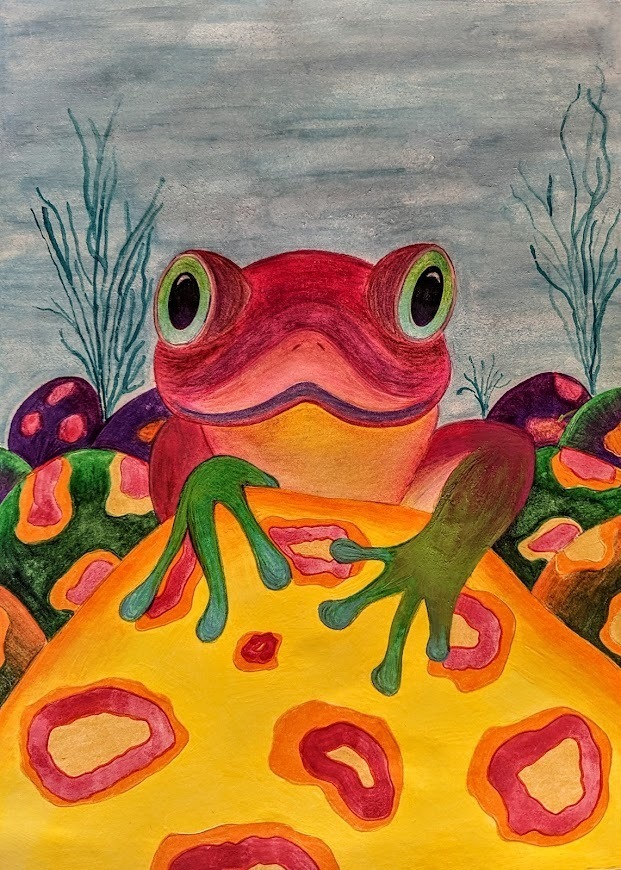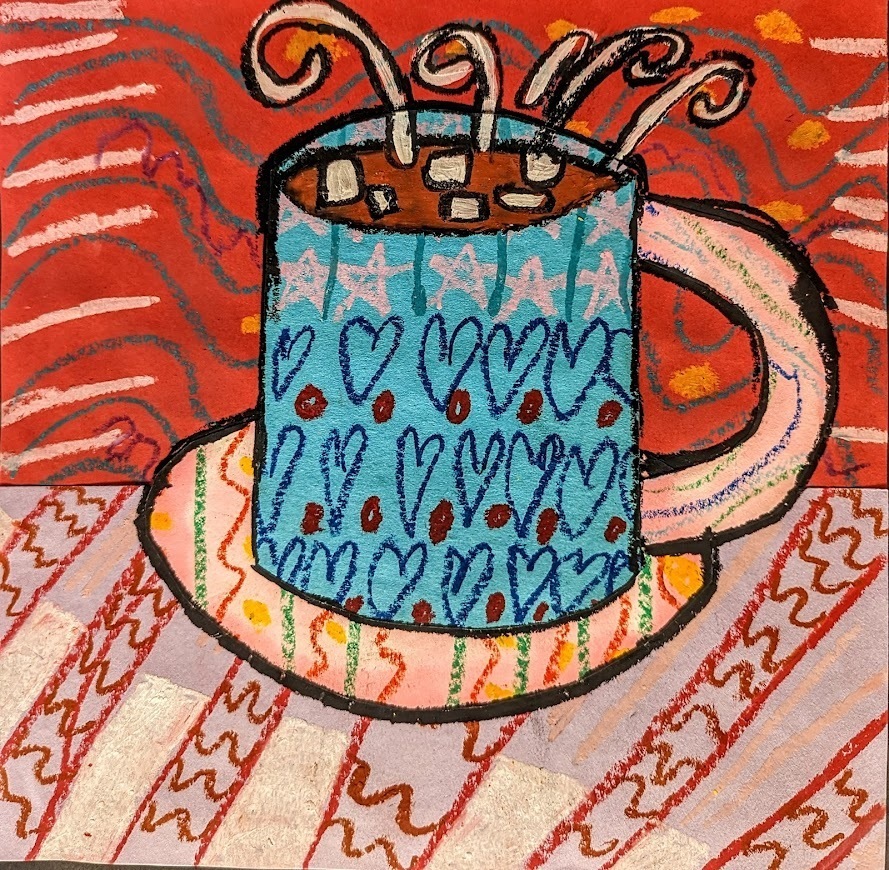 Congrats to this group who competed in the Louisiana Governor's Games this past weekend - the states premier amateur sporting event. Caddo was represented well with a talented team of students who placed second OVERALL in the Elementary Division. #WeAreCaddo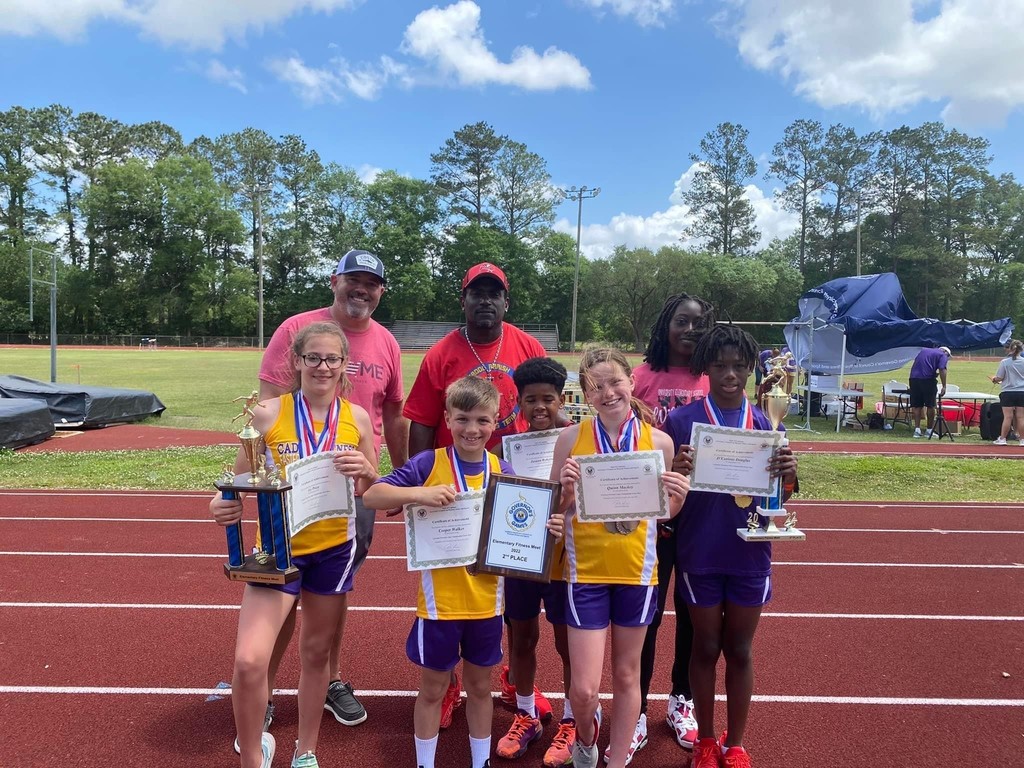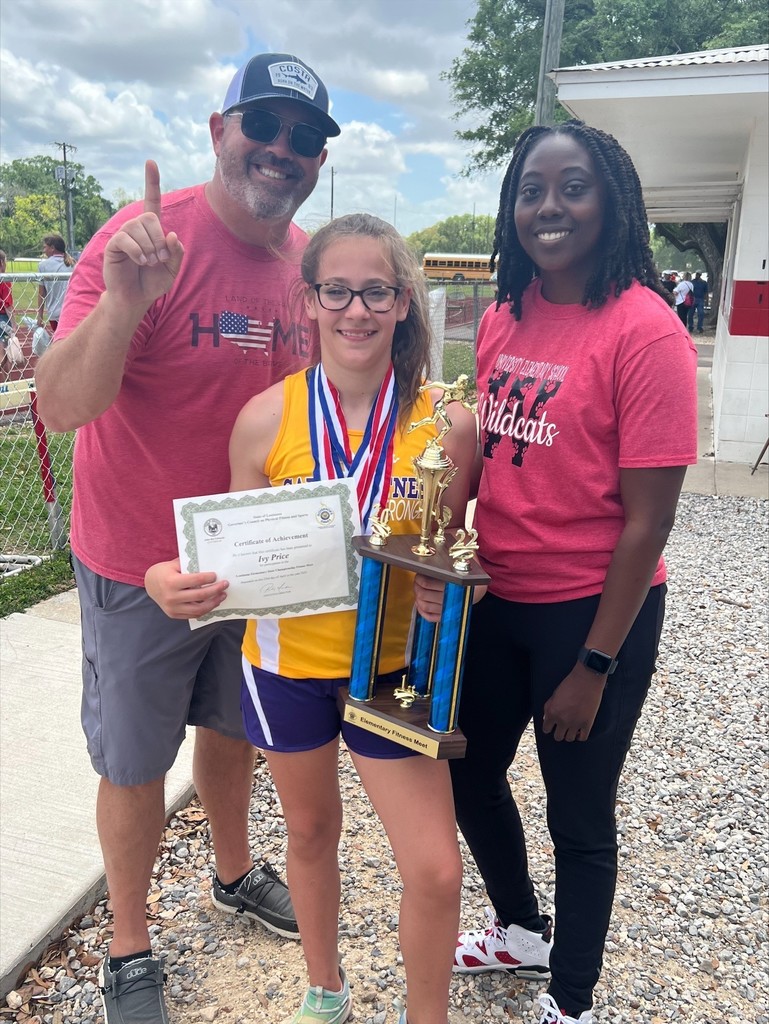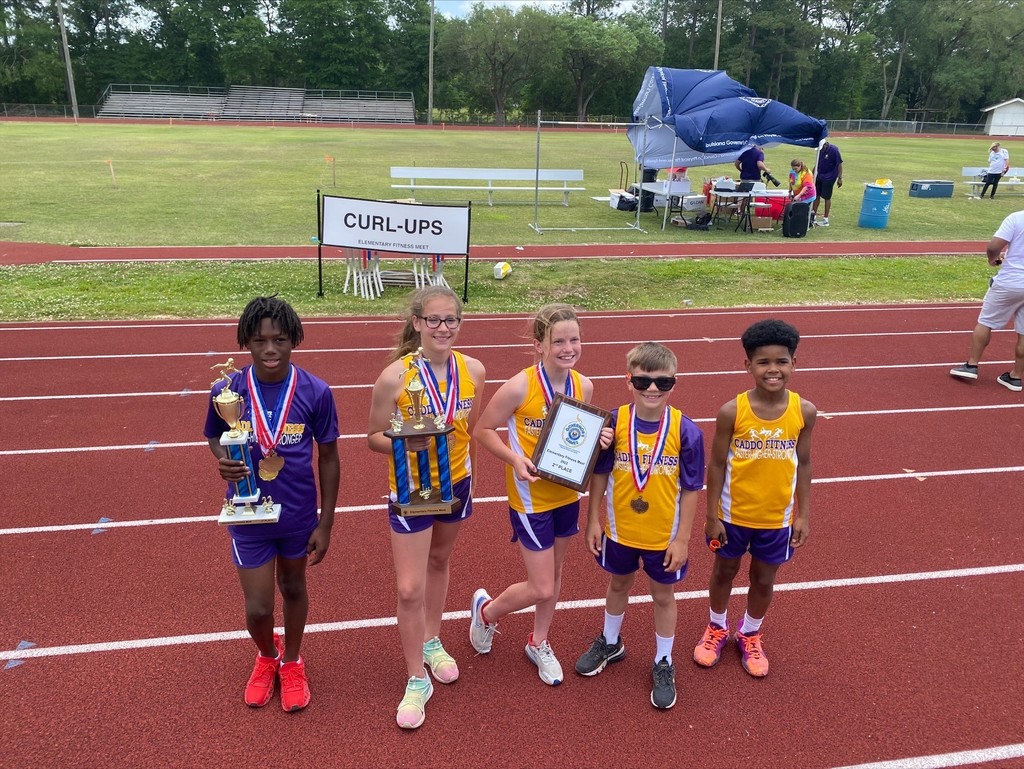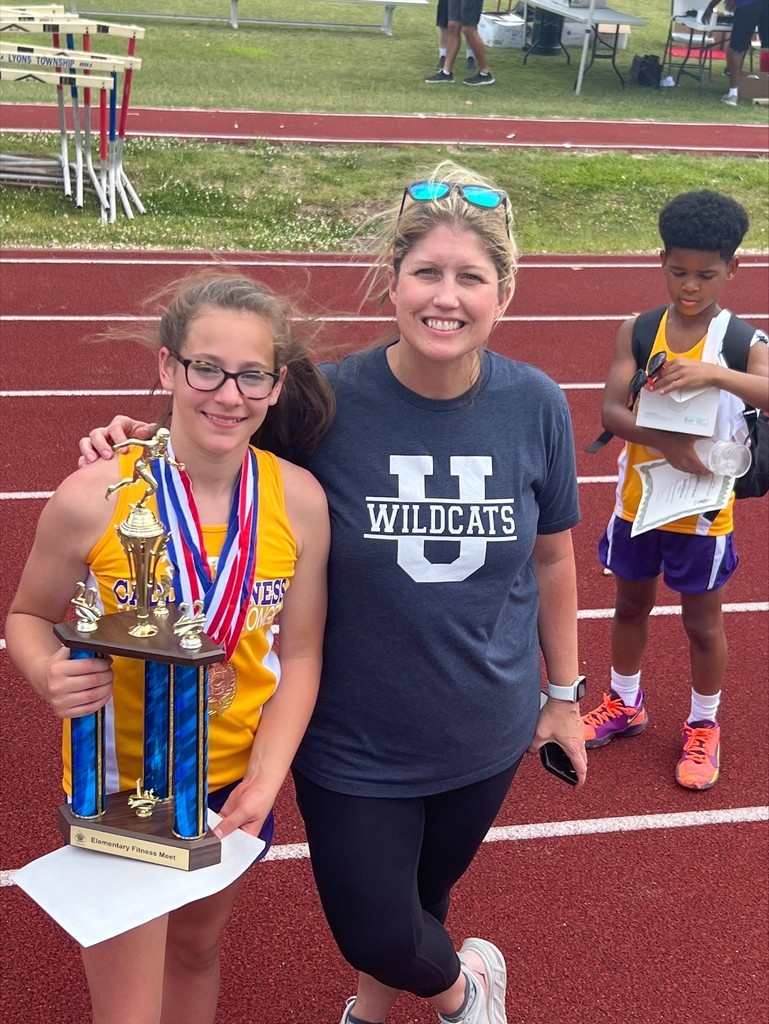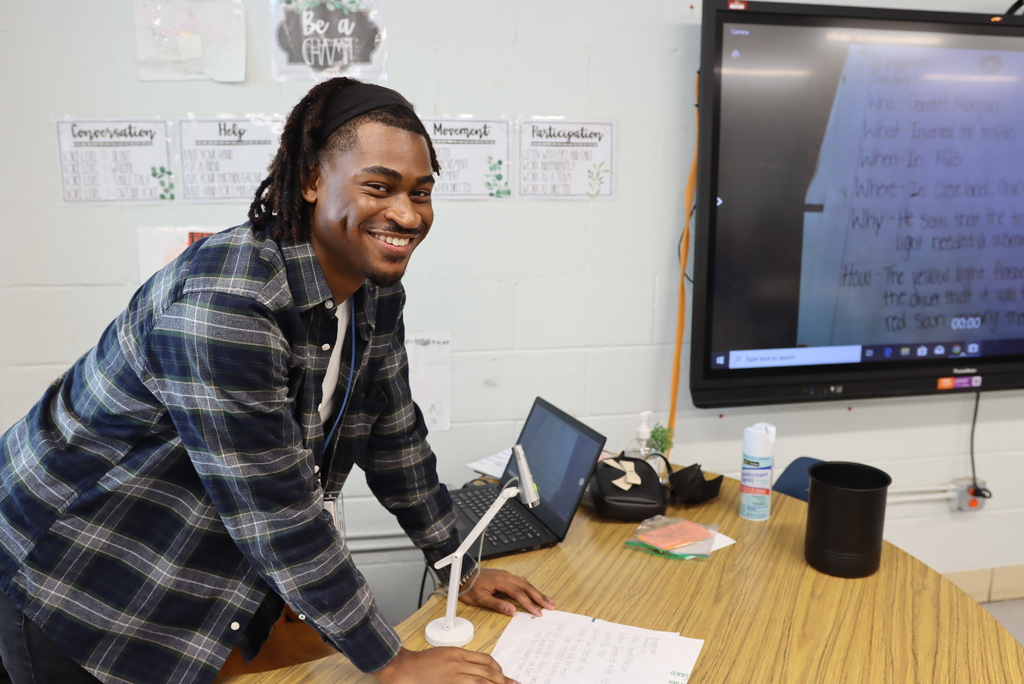 While we salute all our teachers who have answered their calling in the classroom, we recognize that nearly 70% of K-12 educators across the U.S. are women. On this International Women's Day, we send a special thanks to all the women who make Caddo Schools run. We couldn't do it without you! #WeAreCaddo #InternationalWomensDay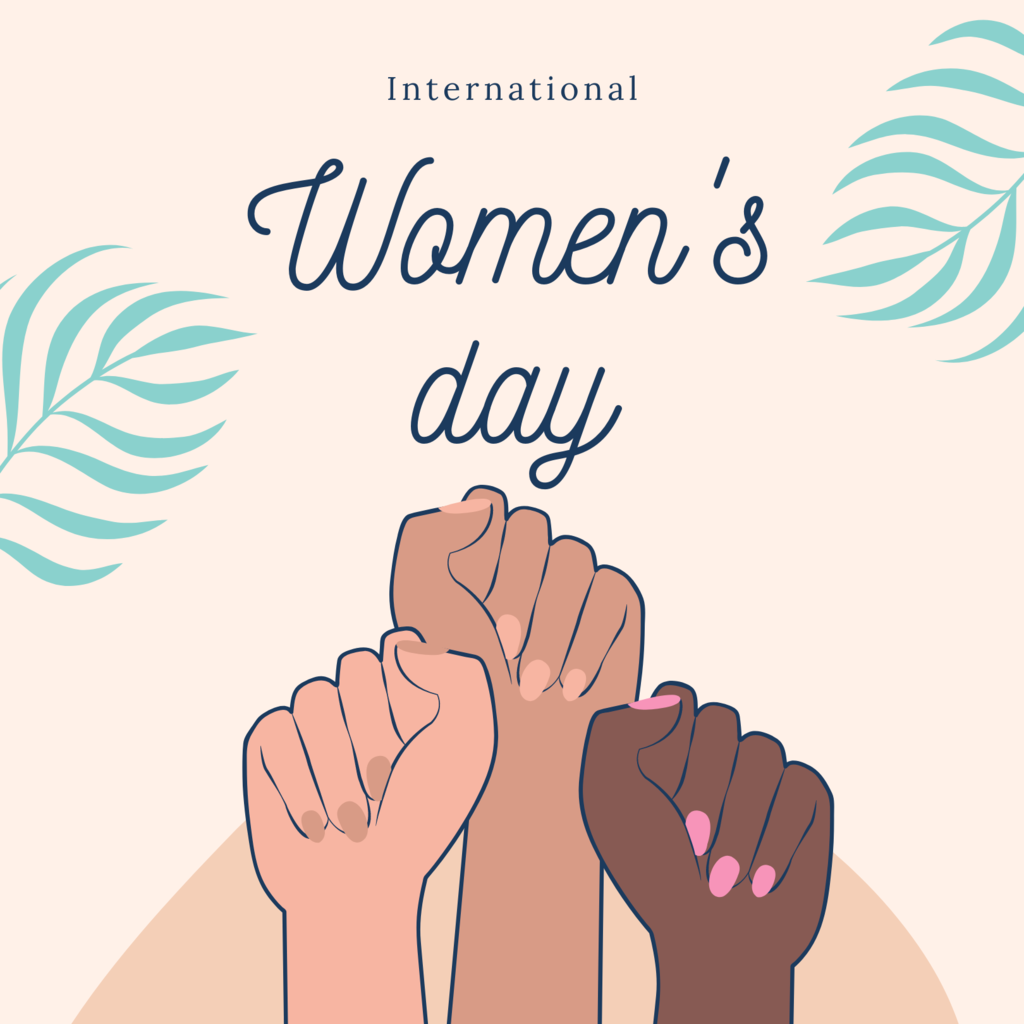 Caddo Teaching Academy is looking for those final candidates to complete the latest cohort. If you have a passion for children and want to serve your community, we want to meet you! Send an email:
teachcaddo@caddoschools.org
or visit Caddoschools.org/careers #BIGDreamsStartHere